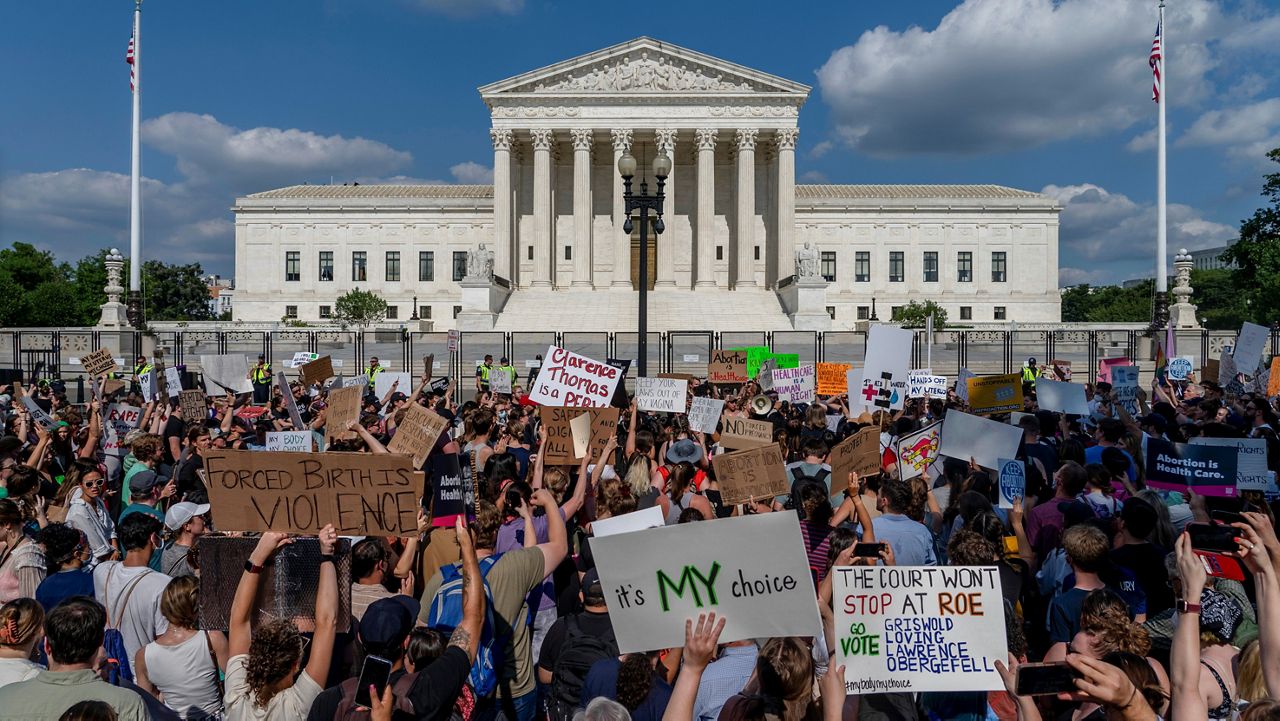 The annulment of Roe v. Wade has plenty of people blaming the decision on religion or denouncing it for the same reason.
Local clergy are weighing in on the decision, including two pastors with differing opinions on the matter.
Gulf Coast Community Church pastor Jerry Cisar gave his perspective on the historic decision.
"I actually talked about it on Sunday – mainly, the fact that the events of the last week are not a time for jubilation," he said. "Because number one, the goal has never really been to have a world in which abortion is illegal, although I think that's a good thing. The goal was to have a world in which abortion was not necessary.
Cisar says he's anti-abortion.
"We think it's important that the weakest member of society is protected from the most powerful," he said. "So I think women should be protected from those who have authority over them, but I also think a baby in the womb should be protected from those who have more power over their lives."
Like many, Cisar said he turns to the Bible for answers.
"Verses that tell us to love our neighbors as ourselves," he said. "Verses that tell us not to kill."
Mount Zion Progressive Missionary Baptist Church pastor Louis Murphy reads this same book and underlines John 8:7.
"So Jesus said to those of you who are without sin, then you cast the first stone," he said.
He has a different view and a different Bible verse in mind on this issue.
"I ask the question, 'Why does it have to be where?' I'm both – I'm pro-life and pro-choice," he said. "I strongly defend a woman's right to choose; and I stand firm on the sanctity of life. They go together. But this woman must choose what is best for her.
Murphy said there are so many more pressing issues — like poverty, racial and social justice, and gun violence — for believers to focus on.
"It's not that I support abortion," he said. "I support (the idea that) God gives everyone the right to make choices. God doesn't force us to do anything – he asks us to make good choices, and you can't force anyone to do anything. good choices."
While these two pastors may disagree, they agree on much more — like not mixing politics with religion and leading with love as a Christian.