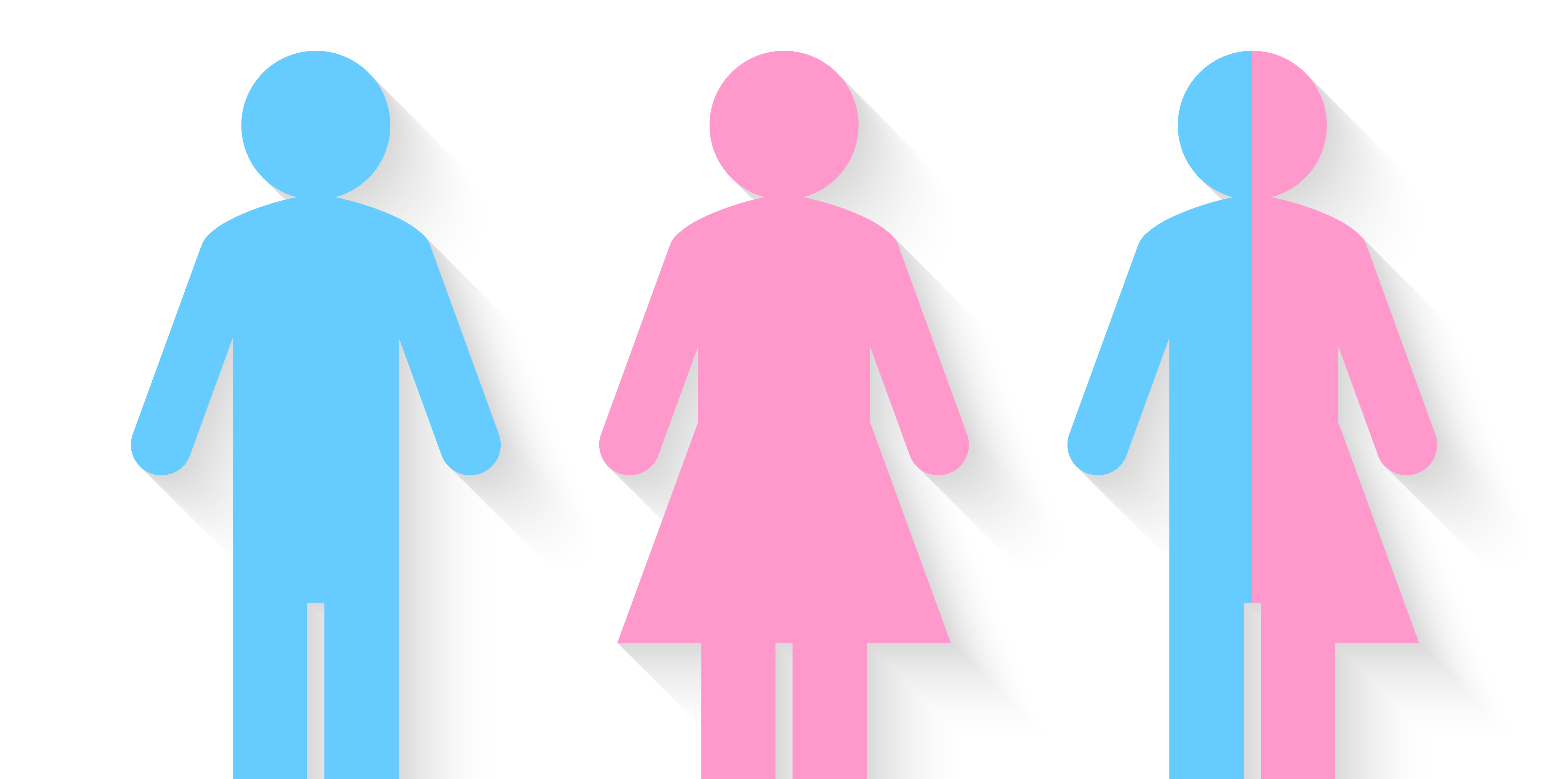 The U.S. Bishops' Conference has signed a letter opposing Health and Human Services' proposal forcing insurance companies to pay for "gender transition" procedures.
A consortium of Catholic and Christian groups is calling on the US Department of Health and Human Services to drop possible plans to require health insurers to cover transgender procedures.
In a memo released in early January, HHS said it was proposing a rule updating certain regulations to comply with a Biden administration executive order "preventing and addressing discrimination based on gender identity and gender identity." sexual orientation".
"Unfortunately, the proposed regulations go beyond access to care by suggesting that nondiscriminatory health plans must cover procedures that are not medically indicated, may harm rather than cure, and may violate people's religious and moral beliefs. 'an insurer, plan sponsor or other stakeholder," says a comment filed by the United States Conference of Catholic Bishops and five other organizations. "Most problematic are the provisions of the proposed settlement that relate to 'gender identity' and which, read in conjunction with the preamble, appear to mandate coverage of 'gender transition' procedures."
Protecting patients from discrimination based on gender identity should not include a mandate to cover gender transition procedures, said the consortium, which also includes the National Catholic Bioethics Center, the Thomas More Society, the National Association of Catholic Nurses, the Christian Legal Society, and the National Association of Evangelicals. But they argue that many procedures are harmful or ineffective and are morally wrong, and that denying coverage for these procedures is "not discrimination contrary to the Department's goals of ensuring access to care for all."
"Like many healthcare providers, we believe that medical and surgical procedures that claim to change a person's gender are, in fact, harmful to patients. Such interventions are not properly considered health care because they do not cure or prevent illness or disease. Surgical alteration of the genitals, in particular, mutilates the body by taking a healthy bodily system and rendering it dysfunctional," they wrote.
The signatories cited a study using the world's largest dataset of patients undergoing "gender affirming" surgeries. It found no benefit from hormonal procedures, and in 2020, an update published in the American Journal of Psychiatry found that "results demonstrated no benefit of surgery over health care related to subsequent mood or anxiety disorders".
More worryingly, a study from the Karolinska Institute in Sweden, which followed patients over a period of 30 years, "found that about 10 years after having the operation, transgender people began to experience mental difficulties growing. Most shockingly, their suicide mortality increased nearly 20 times above the comparable non-transgender population.
Finally, the consortium cautioned against creating conflicts with the federal Restoration of Religious Freedom Act (RFRA). "HHS is currently a party to litigation in which federal courts have found that Department regulations issued under the Affordable Care Act (ACA) violate RFRA by requiring religious stakeholders to provide and cover these procedures. ", wrote the signatories.
"For all of these reasons, we believe that HHS should decline to include language in the regulations that is not necessary to protect people from discrimination in obtaining health care," they said, " and it could, instead, be interpreted as requiring coverage of procedures or treatments that health insurance issuers have determined are not supported by medical evidence or that violate the religious and moral beliefs of insurers, sponsors plans and individual purchasers.