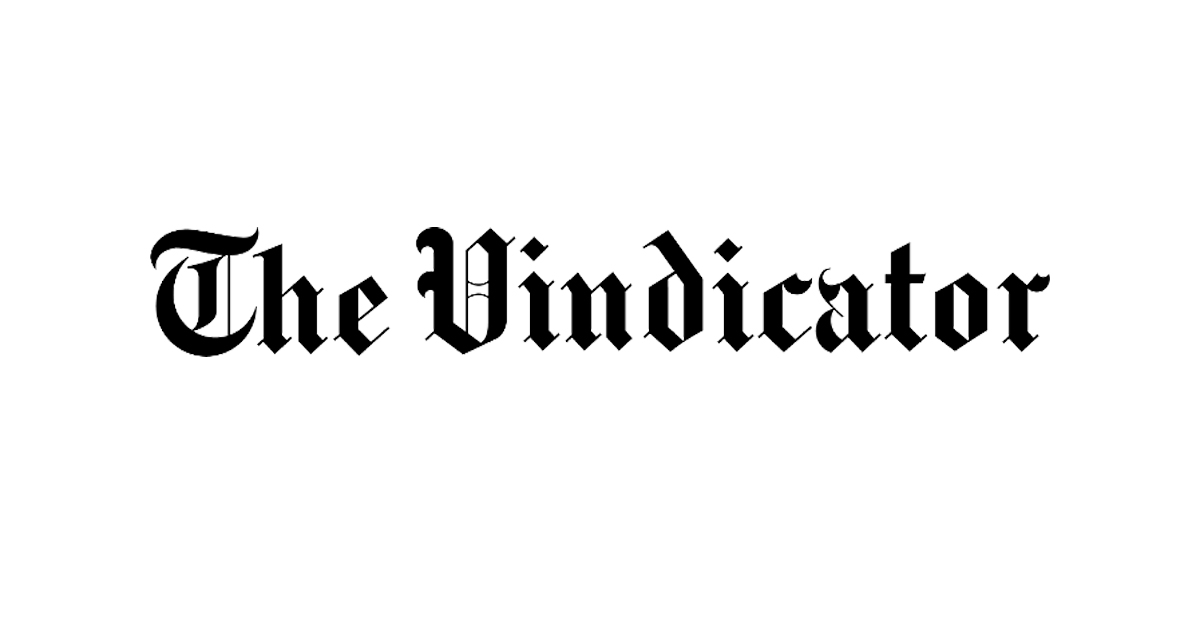 Staff report
CANFIELD — The Lord of Life Lutheran Church, 550 N. Broad St., recently held a reception after the church service to celebrate the 50th anniversary of Rev. Lang Collins' pastoral ordination.
Bishop Laura Barbins of the Northeast Ohio ELCA Synod was present.
Collins began his church involvement with the Luther League and was confirmed at Good Shepherd Lutheran Church in Tampa, Florida. His first sermon was on Youth Sunday.
He attended the Lutheran School of Theology in Chicago from 1967 to 1971. He served as supply pastor for his internship congregation when the pastor had to leave.
After clinical pastoral training at the University of Chicago Hospital, he began serving at St. Timothy, Tarpon Springs, Florida in November 1971. He served that missionary congregation from November 1971 to September 1980 and the helped her become self-sufficient and ready to build a second unit.
Collins was ordained to the Synod Assembly on May 28, 1972 in Jacksonville, Florida by Synod President Royall Yount.
In 1980, each LCA bishop was asked to identify two pastors to consider ministry in the inner city. As a member of the Florida Synod, Collins visited and interviewed in Philadelphia, Pennsylvania. He served the Muhlenberg congregation from October 1980 to May 1983. Muhlenberg Parish was located in a multiethnic and multiracial part of town.
At the same time, Collins served an Italian Lutheran parish on the south side of Philadelphia. Unfortunately, crime in the Muhlenberg area led synod staff to recommend a move for Pastor Collins.
Collins served at Trinity Lutheran in Niles from June 1983 to August 1993 and helped revitalize a declining congregation. He worked closely with the First Methodist Church to help rebuild homes and businesses after the 1985 tornado. He was dean of the Eastern Conference Synod and served in all four Niles Rotary leadership positions. Club.
Collins served from September 1993 to June 2007 at Faith Lutheran Church in Massillon. The congregation supported community outreach and the unified work of the Massillon Clergy Association.
After retiring from Faith Church, Collins moved to Canfield in July 2007 and soon accepted the call as Acting Pastor at Lord of Life Lutheran Church in November 2007. After 18 months he accepted a other interim callings in various Lutheran churches in the area.
In June 2013, Collins and his wife Mary moved to Park Vista Retirement Community in Youngstown to care for Mary until her passing in 2018. Throughout those years and until recently, Collins
provided Sunday supply to small congregations and vacationing pastors.