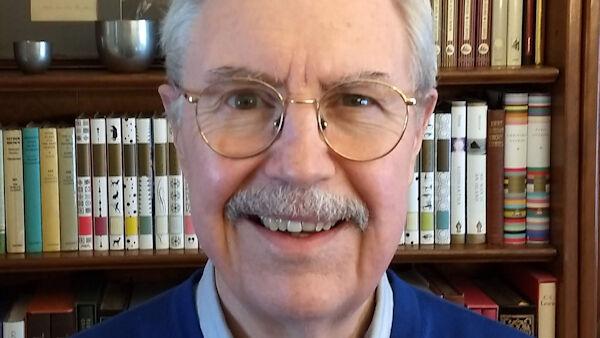 Catholicism is a threat to American democracy! This is a claim spread by Lyman Beecher and many Americans in 1835.
In fact, Beecher warned his fellow citizens that the Pope and his Jesuit army were plotting to establish a new Vatican in Cincinnati!
Beecher was not a weirdo. In fact, he was one of the most respected religious leaders of his time and his accusations stirred the country. Be concerned, the American people have been told, about these foreigners infesting their cities.
Fast forward to 2021. If Beecher were alive today, he would find Catholics as President of the United States, Speaker of the House of Representatives, and Chief Justice of the United States. No doubt he would have feared for the fate of the country.
But wait; it's even worse than Beecher could have feared. A third of Joe Biden's cabinet, two-thirds of the Supreme Court, almost a third of the House and a quarter of the Senate are also Catholic.
For Beecher and the many Americans living in the years leading up to the Civil War, such a scenario would be a nightmare!
Of course, Beecher's fear was ludicrous, and Catholics gradually became central figures in the American political establishment over the next century. They have come to serve with honor and dignity in Congress, in the presidential offices and in the Supreme Court.