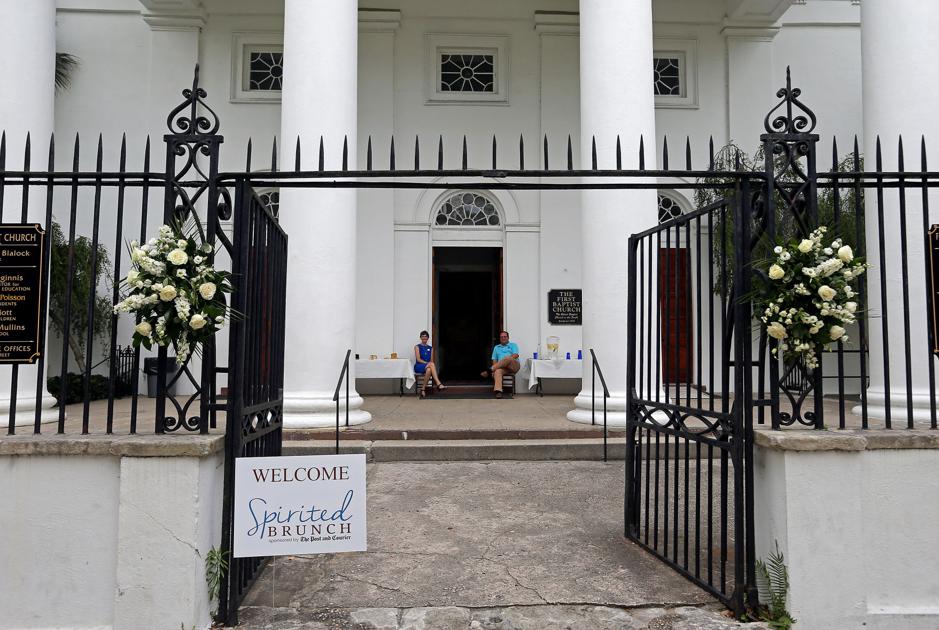 For years, experts have followed the decline in the number of white evangelical Christians, expecting the decline to stabilize eventually.
But recent data shows the trend has continued, in the Charleston area and other unexpected places.
"What's surprising is that even in the Bible Belt these changes are happening," said Robert Jones, CEO and founder of the Public Religion Research Institute.
The Washington, DC-based institute's new 2020 Census of American Religion provides unprecedented county-level data on religious identity and diversity. Based on interviews with 500,000 respondents from 2013 to 2020, the census reveals a changing dynamic in American religious affiliation.
Notably, white evangelical Protestants have experienced the steepest decline in affiliation in the past decade, from 23% in 2006 to 14% in 2020, according to PRRI research.
Additionally, the share of Americans not affiliated with religion has increased over the past decade, but has leveled off over the past three years, from 25% in 2018 to 23% in 2020.
The increased religious diversity in Charleston County reflects what is happening across the country.
Of the county's 411,000 residents, 17 percent of the county's residents are White Evangelical Protestants, 18 percent are White Protestants, and 18 percent are Black Protestants.
"I think that's the new reality, even in the South," Jones said. "These data are a good reminder that this country is changing."
Additionally, white evangelicals are the oldest religious group in the country, with a median age of 56, suggesting that young people are the ones leaving these congregations, according to the PRRI census.
It has to do with the fact that young people are at political disagreement with conservative faiths, such as the Southern Baptist Convention, Jones said.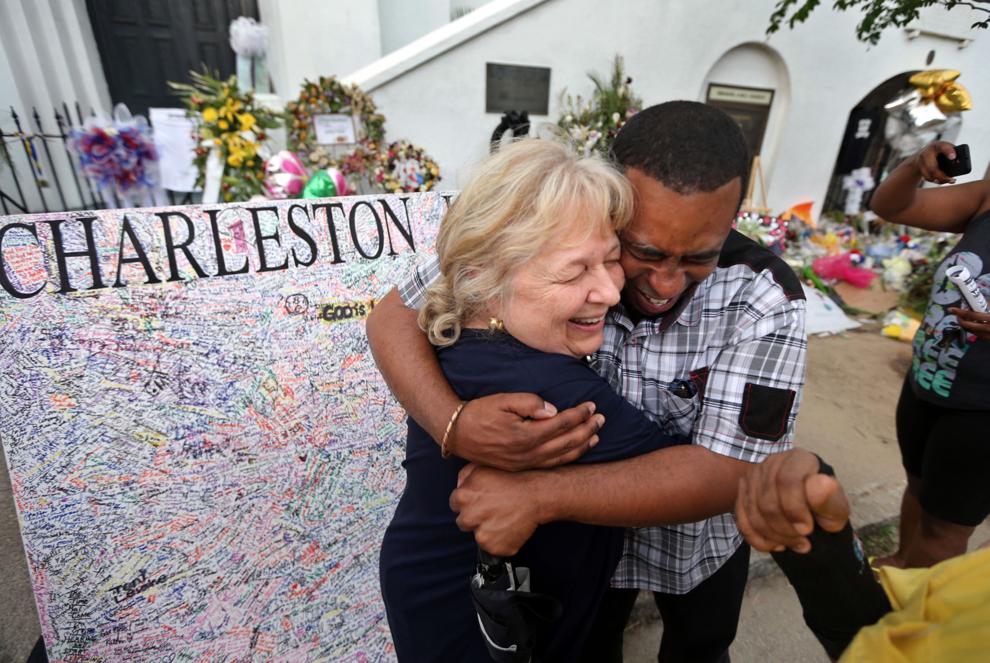 Evangelical youth have challenged the commitment of conservative religious leaders to President Donald Trump and the views of denominations on burning issues such as same-sex marriage, racial justice and climate change, said Jones, who is also the author from "White Too Long: The Legacy of White Supremacy in American Christianity."
Reverend Marshall Blalock is the pastor of Charleston First Baptist Church, the oldest Baptist church in the south. It is also a church that has worked to bring its Southern Baptist denomination beyond its racist past.
While there hasn't been a dramatic drop in First Baptist membership over the years, Blalock has noticed a large number of people in the state's SBC group who don't want to identify themselves as " evangelicals "because of the term political affiliations.
He said right-wing politics have hurt evangelicals over the years because these Christians have chosen politics over loyalty to Christ.
"I now have young adults in my church who, if asked, 'Are you a white evangelical? "They were like, 'No,'" Blalock said. "They don't want to identify with the politics that has been associated with evangelicals."
It seems that those who leave evangelical groups find new homes in the main white Protestant denominations.
Since 2007, mainline white Protestants have grown from 19 percent of the population to a low of 13 percent in 2016, but the past three years have seen small but steady increases, up to 16 percent in 2020, according to the PRRI census.
In addition, the main groups are getting younger. In 2013, the median age of mainline white Protestants was 52, and in 2020 it was 50.
Reverend Colin Kerr pastors at Parkside Church, a new Presbyterian church in downtown Charleston. The church embraces progressive politics, supports LGBTQ inclusion and racial justice without reflecting a "secular progressive narrative," Kerr said.
"A quarter of the population of Parkside would identify as being a former evangelical Protestant and now in the majority," he said.
"I think you are seeing an accelerating trend with people aligning themselves with the values ​​that they have," he said.
For others, the data raises more questions about how churches will engage with people in the community.
Ultimately, people want to be affiliated with churches where people are welcomed, loved and accepted, said Reverend Spike Coleman, pastor of St. Andrew's Presbyterian in West Ashley.
This can be done by creating opportunities in different ministries for people to build relationships, he said.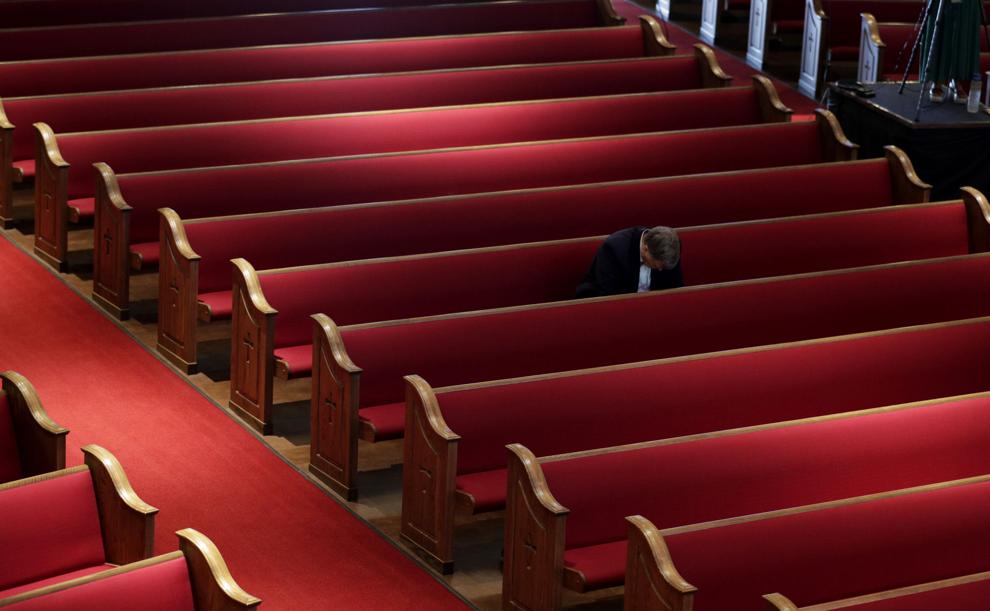 Reach Rickey dennis at 937-4886. Follow him on Twitter @RCDJunior.