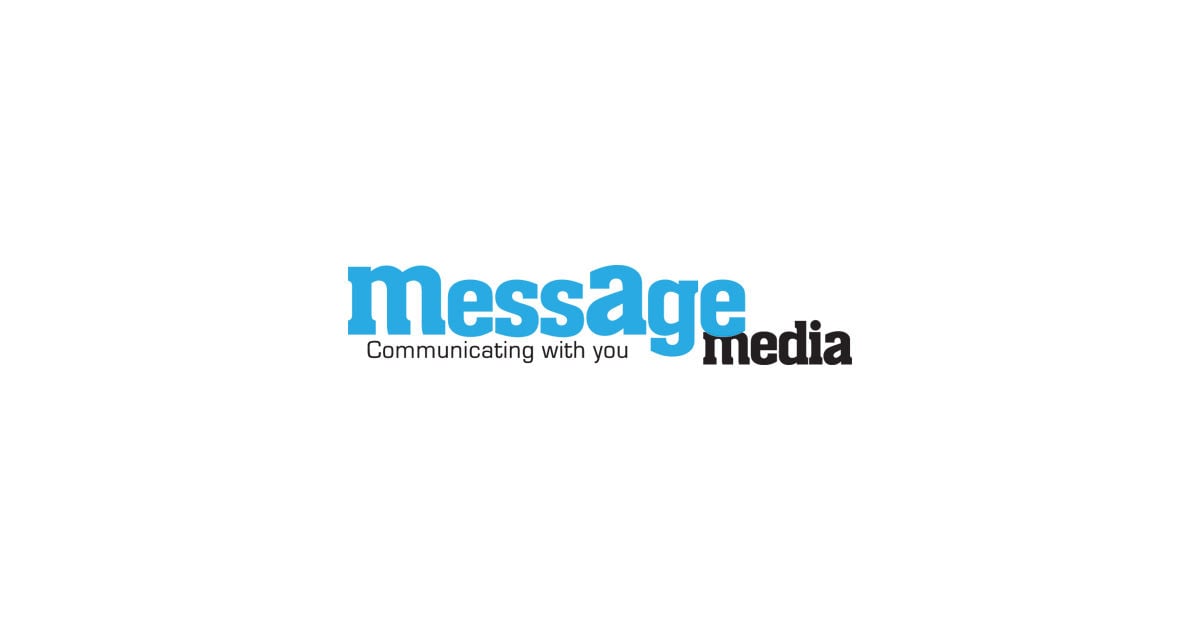 Trunk or spooky treat: Bethesda Lutheran Church in Malmö will be offering fabulous treats for elves and elves at their 4th annual Halloween Trunk or Treat event on Sunday, October 31 from 3 p.m. to 6 p.m. in the church parking lot. In case of bad weather, boosters will go inside the church. The church is located at 21590 State Hwy. 47 in Malmö. If you have any questions, call the church office at 320-684-2123.
The church also invites people to join them in decorating the trunks of their cars and distributing candy to the children. They suggest, due to COVID, that attendees bring a card table to place the candies, so the little elves can take their own candy rather than give it to it.
The church is organizing a competition for the best trunk this year! Unfortunately, they will not be serving food and refreshments this year. However, there will be bags (with some school supplies) for the children. Please join them for this safe evening of boos and scares!
Christmas decoration / collectibles and sale of second-hand pastries: The Light of the Cross Lutheran Church in Garrison is having a Christmas Decorations / Collectibles and Bake Sale on Saturday, October 23 from 10:00 a.m. to 2:00 p.m. Come and enjoy the beautiful objects for both decoration and catering. The church is just west of 169, the grocery store and the VFW.
Christian Women's Club: The Christian Women's Club will be held on October 21 at 12:30 p.m. at the Wahkon Inn for all women of all ages. They will have lunch and a guest speaker, Mary Roelofs, will talk about "Everyone Has a Story". There is a cost for the event. Reservations can be made by calling Bev at (320) 630-1545 or Randi at (320) 684-2964.
Annual Pastry Project: The annual Pasty Project will take place at St. Joseph's Church in Crosby, Minnesota with the first sale on September 29 and followed by sales on October 6, 13, 20 and 27. Please call early to reserve your pastries. There is a cost and for more information or to place an order, call Kay at (218) 232-2312. You can leave a message which will be returned to you. The pâtés can be collected on Wednesday when they are cooked.
Trunk and treat: On October 31, Garrison's Light of the Cross Lutheran Church will be hosting a Trunk & Treat event from 4-7. Come see the goblins and witches and get freebies.
Fun family evenings: At Shepherd of the Lake, garrison every Wednesday. 7 p.m. to 8 p.m. Activities will include table tennis, pickle ball and basketball. All ages are welcome! Come have fun in the sun!
Onamia United Methodist Church Bible Study Group meets again. Join us the first and third Thursdays of each month at 4 p.m. for scholarship and study.
Onamia United Methodist Church Men's Club meets the second Saturday of each month at 8:30 am Join us for breakfast, fellowship and good discussions.
XYZ Group: Group XYZ will start again at Isle Free Church and will begin Thursday, September 9 at noon. Everyone is invited to join the fellowship and the potluck dinner. Please bring a dish or dessert to add to the potluck dinner. XYZ will meet on the second Thursday of each month at noon.
Sale of cookies canceled: Onamia's UMW regretfully announces, due to lingering concerns over COVID, that it will no longer be holding its annual cookie sale this year. We look forward to resuming our sale of social pies and cookies at a later date.