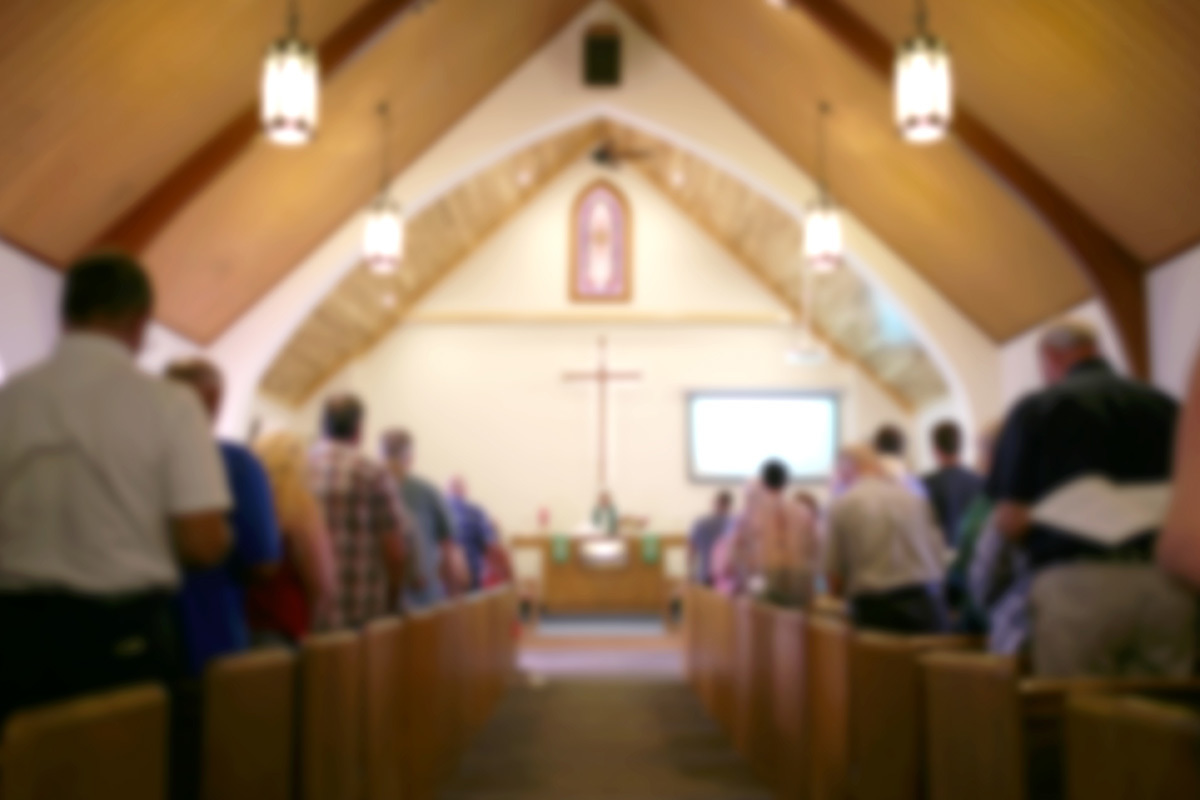 57% of followers under 50 want other members to vote the same way they do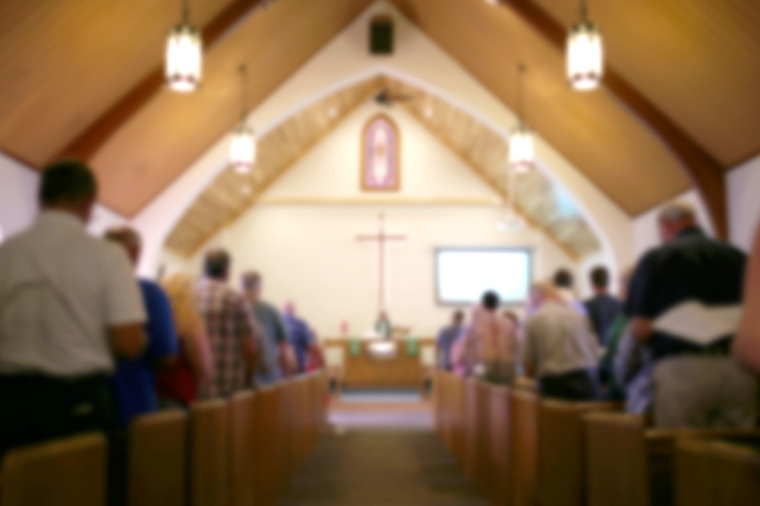 As voters prepare to cast their ballots in the midterm elections, a recent study indicates that most Protestants prefer to attend a church where the political views of the congregation align with their own.
According to a study published Tuesday by Lifeway Research, an organization that studies current trends in church ministries, 50% of non-Catholics surveyed in the United States prefer to attend a politically homogeneous church, while 41% disagree and 10% are uncertain.
At least 55% of participants think they attend a church that shares their political views. Less than a quarter disagreed (23%) or were unsure (22%).
Lifeway Research conducted the survey online Sept. 19-29, using a pre-recruited national panel of more than 1,000 Americans. The study's margin of error was +/- 3.3%, with a confidence level of 95%.
"Studies have shown that voting habits and political affiliation correlate with the type of church and the degree of a person's involvement in the church," said Scott McConnell, executive director of Lifeway Research. , in a press release. "But when asked if worshipers want political sameness to flow back into their relationship with the church, only half of worshipers want that."
In a 2017 Lifeway research study, 46% of participants said they would rather attend a church with people who share the same political preferences. The recent study found that 19% of Protestants strongly agree they would rather attend a church where people share their political views, up from 12% in 2017.
The recent survey also revealed that younger churchgoers were more likely than older churchgoers to prefer the church they attend to share their opinions. Fifty-seven percent of those under 50 said they wanted their congregants to vote the same way they did. By comparison, 47% of worshipers aged 50-65 and 41% of those aged 65 and over said the same.
Ethnicity and education also played a role in the importance American worshipers placed on politics. Fifty-four percent of whites said they prefer going to church with people who share their politics, compared with 53 percent of African Americans and 25 percent of Hispanics.
People with no college degree or less than a high school diploma (44%) were among the least likely to worry about going to church with people who share the same political views.
The number of attendees who cared about the politics of their congregation varied by denomination. Eighty-eight percent of Methodists and 80% of Restoration movement followers were more likely to care about the political alignments of other members.
Forty-seven percent of Baptists and Presbyterians/Reformers want to go to church with people who share a common political outlook, compared to 38% of Lutherans. Another 38% of participants who identify as non-denominational expressed a preference for churches that share their politics.
Respondents with evangelical beliefs (44%) were less likely than those who do not fully accept the four main statements of evangelical theology (54%) to care that other church members share their political views .
"If you look at culture today, you would assume that most churches have also fought over politics," McConnell said.
"Although it seems like more congregants are noticing the political views of other attendees, only 28% of pastors agree (14% strongly) that their church has experienced significant conflict in the past year," a- he continued, citing a 2021 Lifeway Research study of more than 1,500 evangelical and black Protestant pastors.
"Those who want political continuity may simply want respite from political strife in the church, and others may want to move forward together in political action," McConnell said.
Earlier this month, Rasmussen Reports released a nationwide survey of 1,155 American adults. It revealed that 42% of those polled said they thought the United States would be better off if more people attended religious services regularly, with responses varying depending on participants' political views.
Thirty-six percent of Democrats and 65% of Republicans said the country would benefit from more people attending church services regularly. Thirty percent of people unaffiliated with either party said the same. Another 13% said more Americans using services more often would make the country worse, while 15% said they weren't sure.
The survey was conducted online and by telephone from September 20 to 21, with a margin of sampling error of +/- 3 percentage points with a confidence level of 95%.
Samantha Kamman is a reporter for The Christian Post. She can be contacted at: [email protected]
Free

Religious Freedom Updates

Join thousands of others to get the FREEDOM POST free newsletter, sent twice a week by The Christian Post.