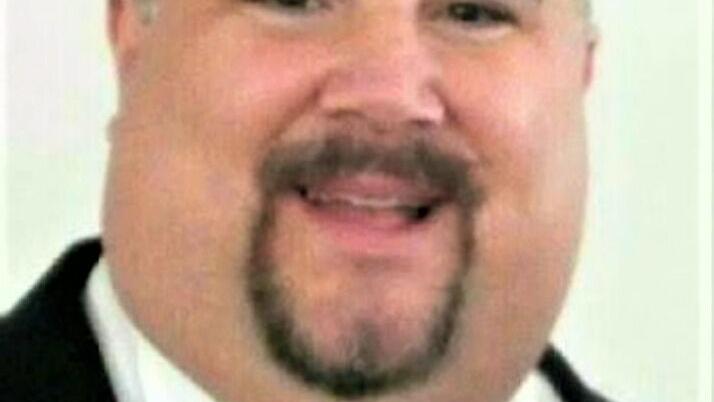 [ad_1]
Pastor Jay M. Frey, Jr., 57, of Elizabethtown, passed away on Saturday October 2, 2021. He was married to Jean M. Otto Frey, to whom he had been married for 37 years. Jay was born in Lancaster, the son of Jay M. (Julia) Frey, Sr., Mountville, and the late Amy L. Frey. He was the pastor of New Path Community Church, Mount Joy. Jay was a loving husband, father, Pop Pop, and pastor. His passion and love for people was evident to anyone who knew him. Jay enjoyed hunting and fishing. Above all, he enjoyed spending time with his family and his church family. To know him was to love him.
In addition to his wife, father and wife, one daughter survives: Jamie (Jesse) Crump, Maytown. One son: Jay M. (Julie) Frey III, Elizabethtown. Four grandchildren: Summer, Jesse, Jr., Autumn and Jordyn. A sister: Marianne Mowrer, Mountville.
The funeral will be held at Manor Church, 530 Central Manor Road, Lancaster on Saturday October 9, 2021 at 11:00 am with Pastor Curt Seaburg officiating. Friends can call to church from 9:00 a.m. to 11:00 a.m. Interment in Creswell Cemetery.
Please omit the flowers. Commemorative contributions can be made in his memory at: New Path Community Church, 22 West Main St., Mount Joy, PA 17552. Arrangements by the Workman Funeral Homes, Inc., Mountville / Colombia. To send your condolences online, visit: Workmanfuneralhomes.com
[ad_2]