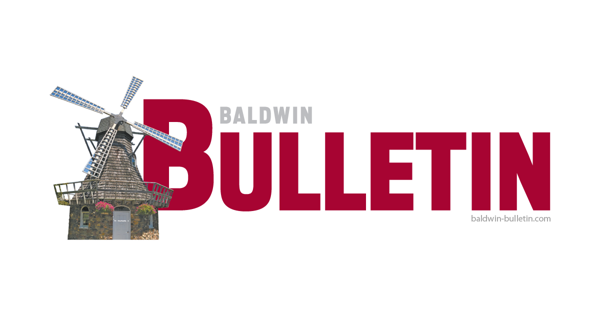 The harvest is plentiful, but the laborers are few;
therefore pray to the Lord of the harvest to send out workers into his harvest.
Jhe passage above follows a long period of Jesus traveling through the towns and villages of Israel ministering, teaching and healing. This is the command Jesus gave his disciples after experiencing all the needs and sufferings of the world while ministering. In the verse before this command it says: "When [Jesus] saw the crowds, he had pity on them because they were harassed and helpless, like sheep without a shepherd" (Matthew 9:36). The whole passage has weighed on me since I read it last week.
Jesus was here and saw firsthand what was happening. Yet that says nothing about judging people. He does not quote any scathing sermon he gave to call people back to God. He simply states that he had compassion for them because they were "…harassed and helpless, like sheep without a shepherd". Harassed and helpless…sheep without a shepherd, these things seem oddly familiar in our present day. Over 2000 years after Jesus physically walked the earth, there is still so much need and pain in the world. Jesus' response to these things was to have compassion. It is not the answer our world generally has for those who are lost and need help. Typically, we analyze their life choices and judge where they should have done better. God help me if anyone ever decides to analyze the stupid things I've done in life and judge me for the wrong choices I've made. Fortunately, Jesus had compassion and sent people into my life to help me make the most of what God had given me. Some of them were competent and trained. Others were just the strength and guidance I needed at the right time. I have led a blessed life. Jesus' compassion and appeal to the lives of others saved that life.
Our passage above is not addressed to us as we might think. Although I believe it is a good thing to pray for God to send workers to help in the harvest, I believe more fully that we are the workers for whom the disciples prayed. It is our job to bring this compassion to the harassed and helpless, to help them find their Shepherd, Jesus Christ. It is hard work to be a worker for God. Yet, blessed as we are, it's a wonderful way to show our gratitude for what God has given us. By taking a courageous and moral inventory of our own choices, then counting the blessings we have received from God, it is easier to find compassion for the choices of others and to walk gently with them where they are then. that we help them find the shepherd to follow. .