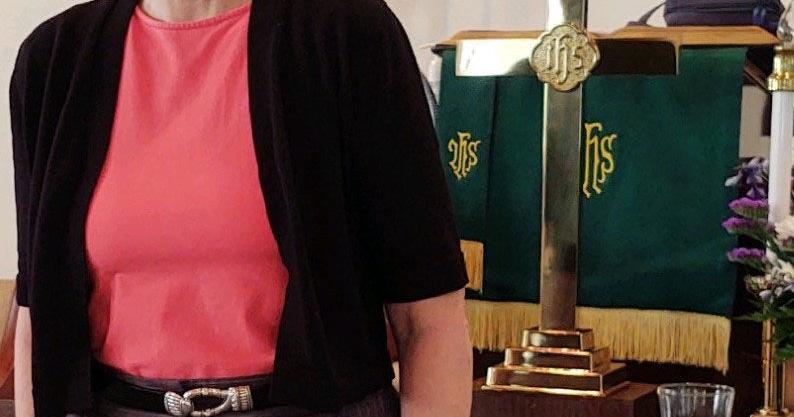 Members of the Fairfield Wesley Chapel United Methodist Church (UMC) recently honored Kim Phillips who is retiring from ministering.
There was a potluck brunch and a card shower. Members celebrated Phillips' time at the church and wished her well as she retires.
Phillips earned his Masters of Divinity from Drew Theological School in Madison, NJ.
She began her ministry in New Jersey with an appointment at two small rural churches, Elm and Winslow UMC.
She moved to the Gettysburg area in June 2010 with her husband, John. She was named in charge of Orrtanna which included Mt. Hope, Mt. Carmel, and Orrtanna UMC.
Phillips served as pastor at the Orrtanna Charge until July 2018, when she took a year off.
During this time, she helped with the end-of-life care of her stepfather, Jack Phillips. She also ministered at Gettysburg Hospital as part of the chaplain's education program.
In June 2019, she returned to pastoral ministry with an appointment to UMC Rouzerville and UMC Wesley Chapel, where she has been ever since.
Throughout his ministry, Phillips preached for the Men's Interfaith Luncheon group at Gettysburg Presbyterian Church. She was also chaplain to a United Cerebral Palsy (now UC2) group in Frederick, supporting both clients and staff.
As Phillips moves on, she had these words to share:
"Throughout my ministry, I have been honored to walk alongside so many, both inside and outside the church. My ministry has been varied and richly rewarding. I have looking forward to spending more time with my family and seeing what God has for me next.