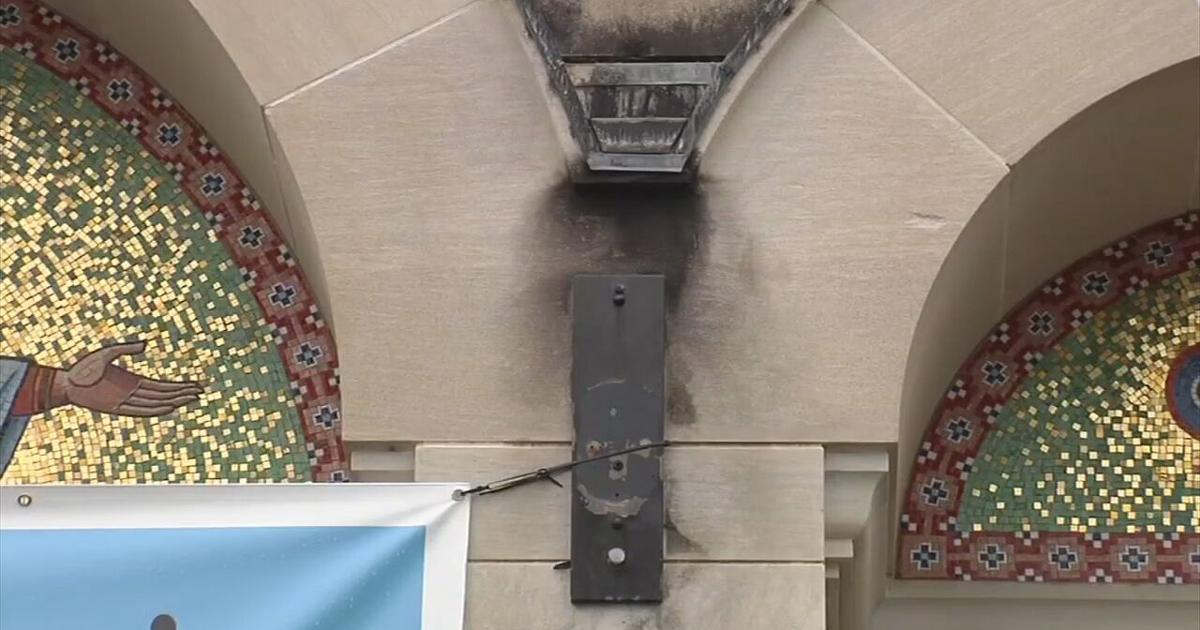 BETHLEHEM, Pa. — Gutter pipes ripped out, copper panels ripped from the roof…that was the scene at St. Josaphat's Ukrainian Catholic Church in Bethlehem on Friday.
"The damage was appalling," said Matthew Kenenitz, a longtime St. Josaphat parishioner. "This is a deliberate act of vandalism."
The act of vandalism is the second in six weeks.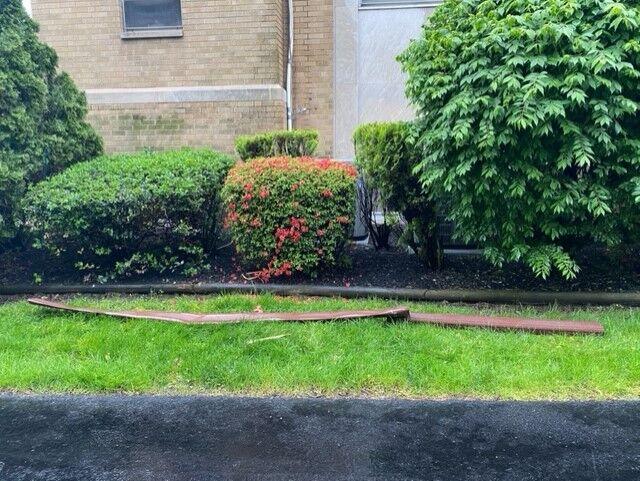 Last time, light fixtures were torn from the building and a "Pray for Ukraine" sign was stolen.
"It hurts us all. We pray for all who are suffering, but it still hurts deep inside us," said St. Josaphat administrator Fr. Paul Makar.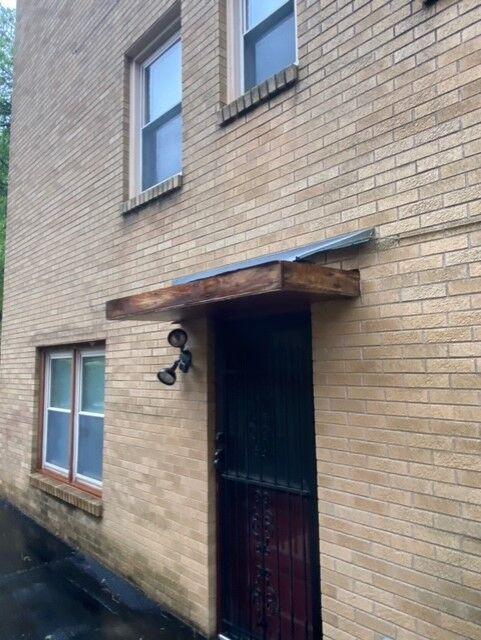 This church, like many Ukrainian churches, made every effort to help their loved ones during the war with Russia.
They say seeing property damage and stolen things right next to St. Josaphat's property is upsetting.
"At a time when we are worried about our parishioners who have friends and family in Ukraine and who are suffering during this war of aggression, it hurts even more," Fr. Paul said.
"The fact that someone could be so cruel, do something like that, it's unbelievable and unconscionable," Kenenitz said.
If you see anything that looks like the photos we shared here on 69 News, please call Bethlehem Police immediately.