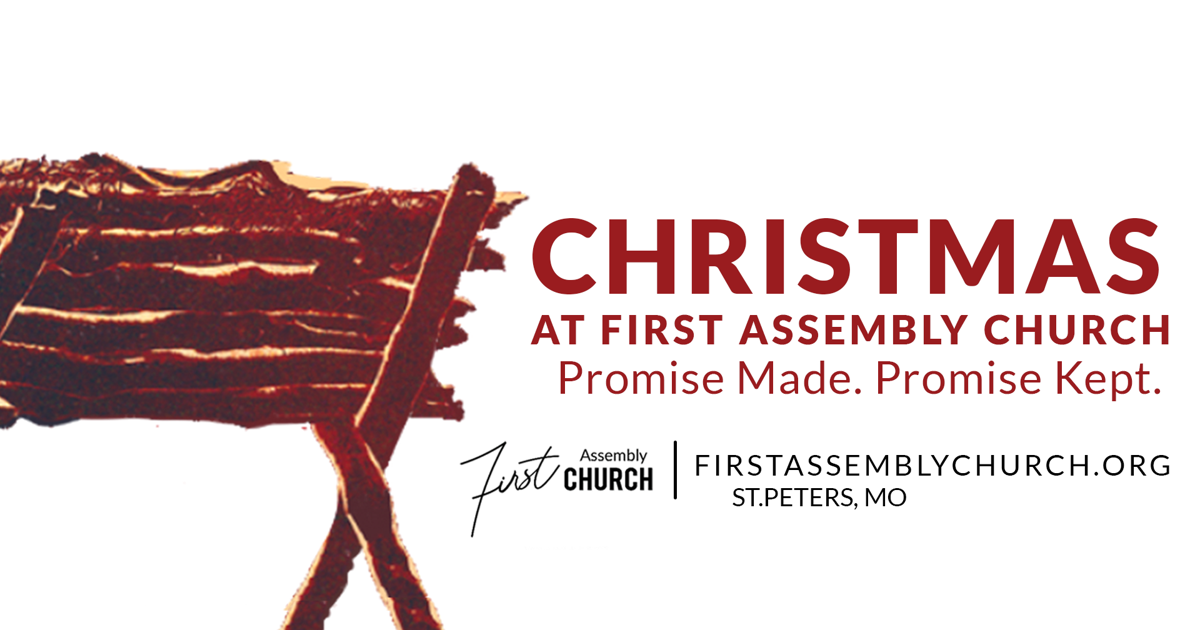 [ad_1]
St. Peters Church organizes 2 Christmas events for the community
The First Assembly Church invites the community to join them for fun Christmas events next week that will be enjoyed by the whole family.
On Sunday December 19, First will be running its Christmas Sunday services at 9 a.m. and 10:30 a.m. Families attending are encouraged to stop by the cafe in the lobby for holiday specials, take photos with Santa, interact with some of your favorite Christmas characters, and enjoy the connection and the community.
And, on December 24 at 6 p.m., First Assembly Church will celebrate Christmas Eve with a traditional one-hour Christmas service. Those in attendance can enjoy a special candlelight service as they sing some of their favorite Christmas carols, participate in a live nativity scene viewing, and attend a special Christmas story presentation.
Those wishing to visit the First Assembly Church for one of these Christmas services can schedule their visit by visiting the firstassemblychurch.org/christmas web page. Anyone who plans their visit in advance will receive VIP seating in the worship center, special parking, and a free gift.
[ad_2]