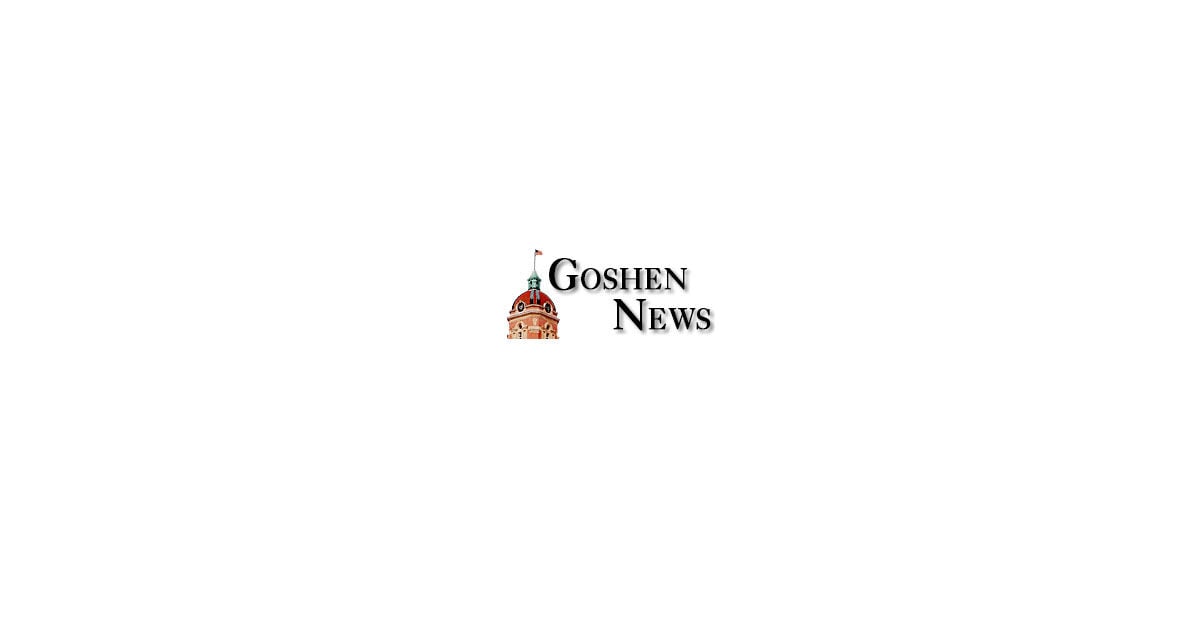 [ad_1]
NAPPANEE – Pastor Samuel Bennett of God's First Church in Nappanee wants the community to know that Fall Family Fest is still ongoing this year.
"We always want the community to know that the church is still alive, that we will continue to operate and that there are good things to come," Bennett said Thursday.
Sunday morning, during religious services, a fire broke out in the church building, causing an evacuation. No injuries were reported from the fire, but the shrine and communion hall were a total loss.
Bennett said that next Sunday church members will hold regular services at 10:30 a.m. at the Nappanee Center, also known as the Nappanee Museum, at 302 W. Market St.
"We'll be there for a week, and then we'll go to the Center for Family Christian Development," Bennett said. "They have a room there and we will stay there until our building is rebuilt."
Bennett said several donations had arrived.
"Some are financial, others are material things," he said.
As to the cause of the fire, Bennett said fire investigators informed him that it was caused by some object that had lodged in the furnace chimney in the attic of the common room of the church.
"It was an accident," Bennett said. "It had nothing to do with the recent barn fires. "
Several barn fires in local counties with suspicious ignition sources are under investigation.
The Fall Family Fest will be held on October 10, from 4 p.m. to 6 p.m., on the church grounds at 72036 CR 7, and will include games for the kids, food and other activities.
[ad_2]