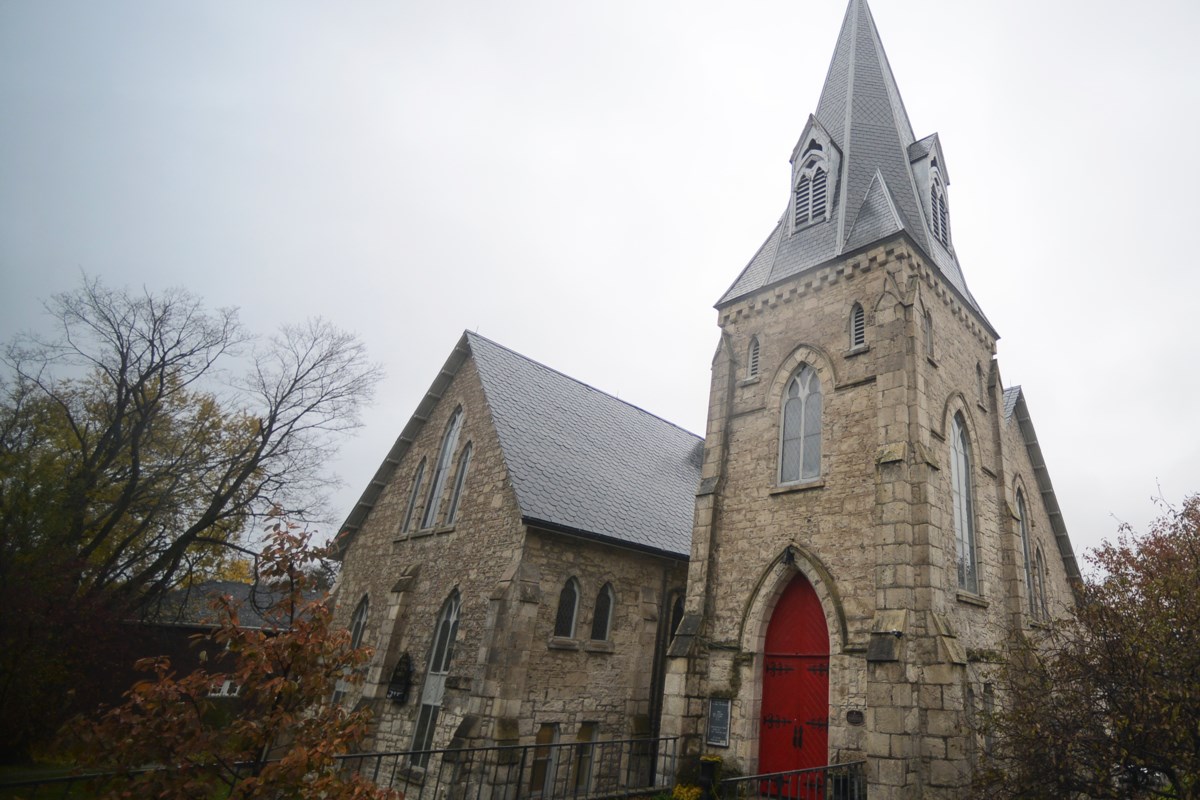 From Thursday the event will take place in the gardens of the Church of the Apostles on Glasgow Street
Already booming, the Gardens of the Church of the Apostles are hosting a new event this summer.
The Helper Bee Church of the Apostles has announced a free four-week concert series in the church gardens at 86 Glasgow St. N. Each performance will take place on Thursday evenings from 6-7:30 p.m.
Beginning July 21, the Apostles Helper Bee Church welcomes four musicians and musical duos to perform; Brenda Lewis and Gayle Ackroyd, CJ Cooper, David Sait and Jill Francis and Lexi Pham. The concert series ends on August 11.
Concert organizer Kate Nixon said the concert will be free and wheelchair accessible. No pre-registration is required.
"All you need is a lawn chair or a blanket to make yourself comfortable," Nixon said in a statement. "Everyone is welcome."
"The church currently has food trucks on Thursday evenings and many people use the gardens to eat and relax. We thought the concerts would be a welcome addition for these people and for the neighborhood," said John Dennis, coordinator of Helper Bees, in the press release.
Nixon adds that the church sees itself as part of the local community and neighbors do not have to attend services to be part of the church community.
"The church offers many different programs, including a breakfast club for GCVI, Living Better With Less, and they cook meals twice a week for your friends in downtown Guelph."