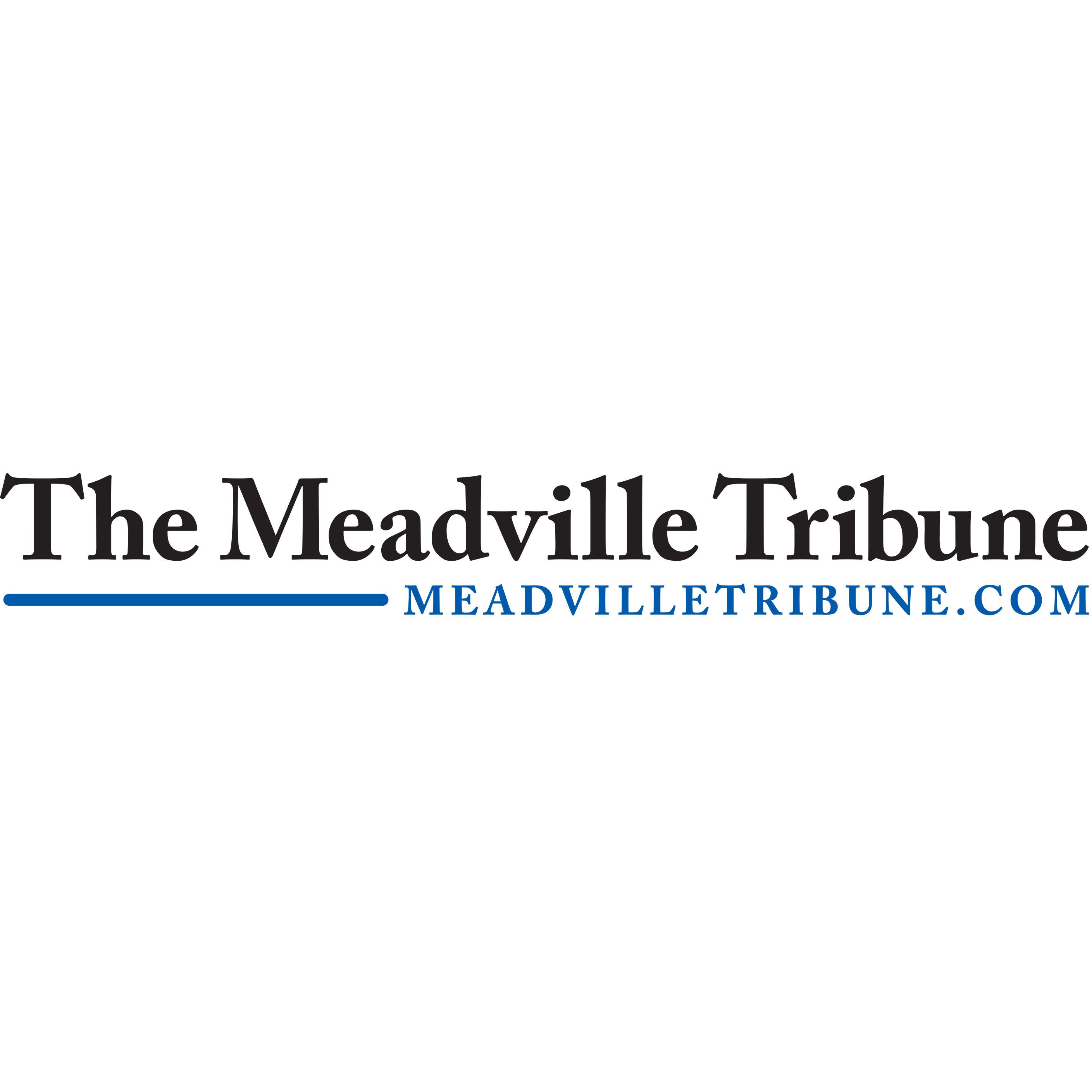 The Allegheny Gators return home for the Blue and Gold / Hall of Fame weekend to face the Ohio Wesleyan Battling Bishops today. The Gators enter the game with a 1-2 record while the Battling Bishops head to Frank B. Fuhrer's field with a 3-0 record.
Allegheny is looking to climb back to 0.500 against Ohio Wesleyan after back-to-back losses to Denison and Wabash. After watching last week's game against Wabash, head coach Rich Nagy remains confident his team will remain competitive this season.
"The most important thing (the coaching staff) has noticed is what we've been talking to the players about all the time, is that we have a good football team," Nagy said. "We can play with anyone on our schedule. We just have to execute and play well.
Nagy added that while her team reflected on the game against Wabash, the team moved on from every game, whether they won or lost, to focus on the next opponent.
"Whether we win or lose, we take it out of our system," Nagy said. "We have 24 to 30 hours to celebrate a win or mourn a loss so to speak, but then we go back to training on Monday and that has to be behind us."
The Gators can expect to play in front of a home crowd on Saturday that is likely to match or exceed the attendance in their first game of the season of 3,141 fans. Many parents and alumni come to Meadville for the occasion.
Additionally, Anson Park, who graduated from Allegheny in 1996, will be honored in the football game for being one of eight alumni to join the Gators Hall of Fame this year. Park was a multisport athlete who played soccer, men's basketball, and men's track and field.
In 1995, Park was an American Football Coaches Association and Football Gazette / News All-American. The same year, he won the discus event at the NCAC Outdoor Championship. Then, in his last two seasons, Park ended his career at Allegheny helping the Gators win 24 games from 1995 to 1996.
Nagy and his team are very grateful to the fan base who is expected to attend the memorial game this weekend.
"To be honest with you, I'm one of those guys who believes if there's a fan in the stands, or a hundred thousand, it shouldn't matter," Nagy said. "But at the end of the day, I really appreciate it when we have the support of the fans. And it's not for me, but for all the players who put all their effort and energy into being good football players. .
The Gators start at 2 p.m. and all outside visitors must wear a mask during the game.