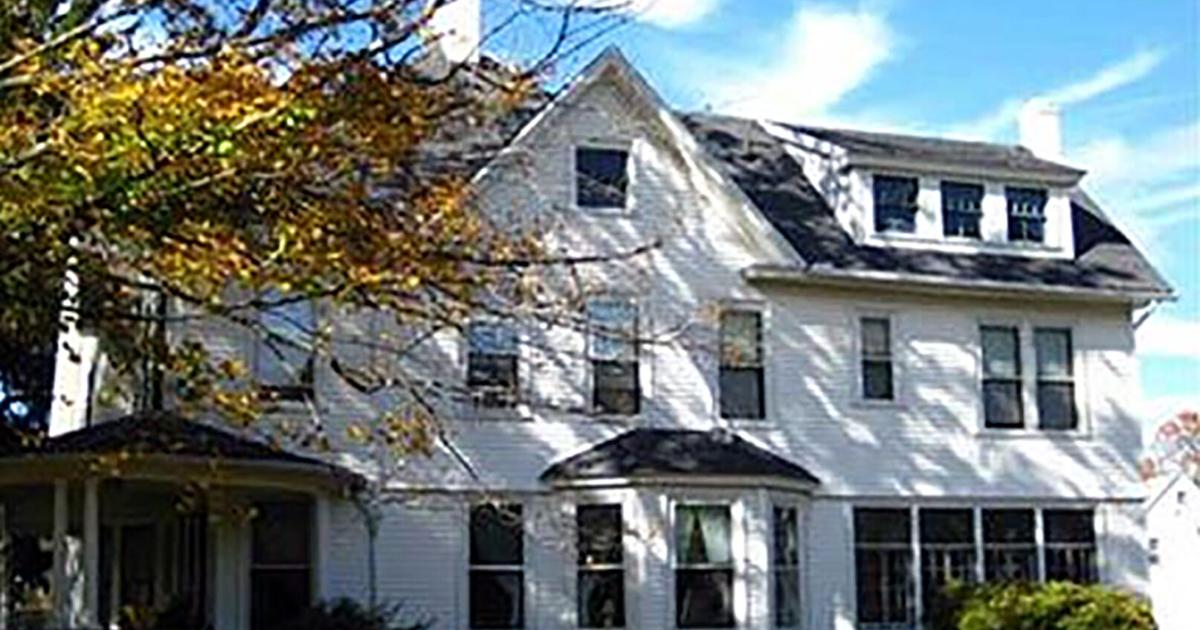 WATERTOWN — The Watertown United Methodist Church will hold an open house from 2 to 4 p.m. on Saturday, Sept. 17 at 305 Main Street in honor of Rev. J. Michael Cobb, newly appointed pastor of the congregation. The event will include a tour of the church's historic Victorian Rectory located at 329 Main St.
Reverend Cobb brings a strong commitment to finding innovative ways for the church to serve the Watertown community in the post-pandemic environment. At a time when many people are struggling or feeling disconnected, he wants to reinvent the ways the church can help bring people together.
The church strives to live the spirit of "Open Hearts, Open Minds, and Open Doors" that drives the United Methodist tradition. In this spirit, the church invites the public to join us for the open house on Saturday and the weekly service on Sunday at 9:15 am.
All are invited to meet Pastor Michael and learn more about the church and its vision for the future. Refreshments will be served.
The vision of Watertown United Methodist Church is to nurture individuals and families in the Christian life and equip them for ministry and service beyond the church.
Those who want more information can visit WUMCct.orgor call 860-274-3785.